Moondance Manor Gardens is a Waikato best keep secret

"Its visual banquet radiates English charm and beauty, this is what paradise must be like"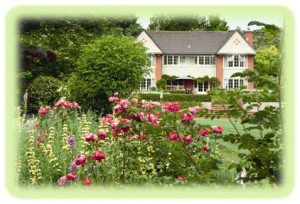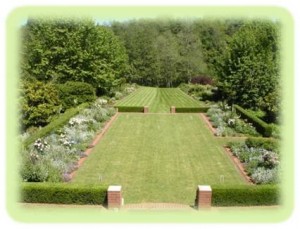 Moondance Manor Gardens are extensively planted with abundant flower beds, expansive lawn areas, a wealth of native and exotic trees, a large ornamental pond and island, substantial formal hedging – all set on over a hectare bordering the Waikato River.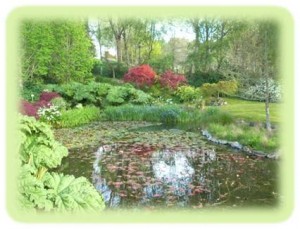 There is always an array of colour with hellebores, fox gloves, primrose, iris, hyacinths, geraniums, lilies, roses, camellias, magnolias, hydrangeas, rhododendrons, wisteria, and much more to delight the eye.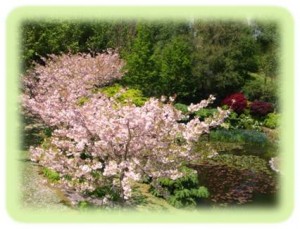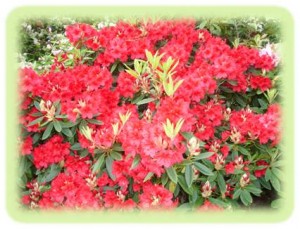 Each season offers an exciting display from an abundance of spring flowers and blossom, to summer roses and perennials, to autumn's romantic colours.
Make your journey of discovery and take time to appreciate the many beautiful vistas or discover a contemplative moment in a secluded spot or amble down to the Waikato River and its woodland garden.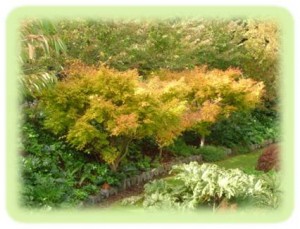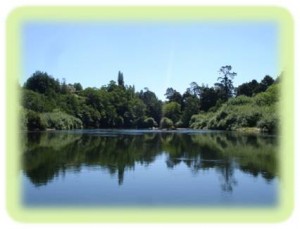 The jewel in the crown is of course the elegant two story Edwardian Manor house which complements the grandeur of the garden and from which the terraced lawns can be fully appreciated.
Moondance Manor Gardens has been featured In the Media including the NZ Gardener, The Waikato Times, The NZ Women's Weekly and NZ House and Garden.
Enjoy our "Through the Seasons" Photo Gallery Book a Garden tour
Moondance Manor Gardens are open from the start of October to the end of March.
Please Contact Us to arrange your visit.